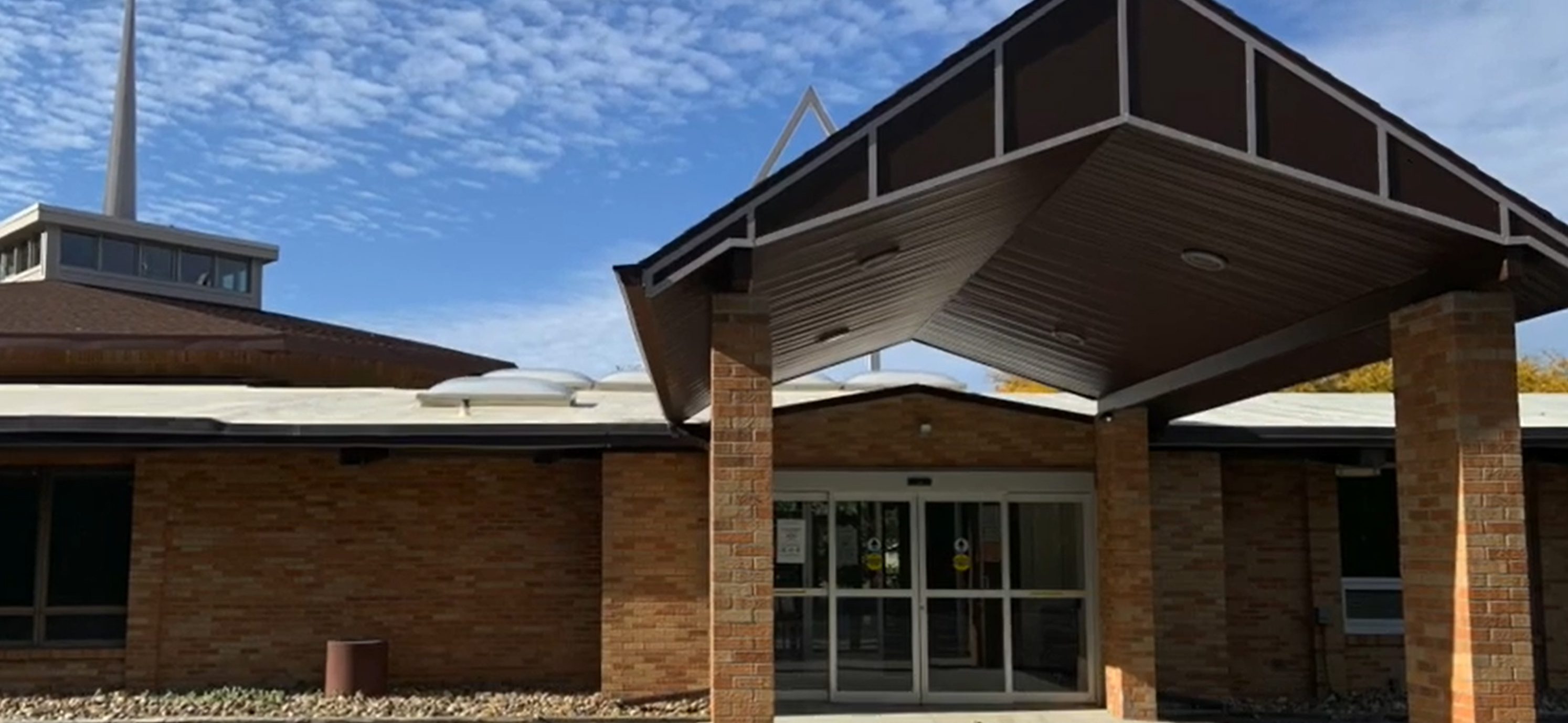 Location: Harbert, MI
Date: March 2021
Harbert Community Church has been providing hope and uniting people in common mission through faith in Christ. The church was founded in 1928 by a group of women who were known as the Ladies' Aid Society initially looking to start a Sunday school program for children. Through their unified efforts and commitment, Harbert Community Church was founded in the small lakeside community of Harbert, MI.
Rev. J.O. Walton, the first pastor, described Harbert Community Church as seeking to be undivided by denominational differences and united through shared faith in Jesus Christ. His initial vision has continued to shape the identity and mission of Harbert and remains a core conviction that guides the church today.
They purchased their current property in 1966 and broke ground in 1967 on a two-phase building project that was completed in 1984. The church completed a floor to ceiling renovation in late 2020 that included updates to almost every inch of their building. They named the project "Generation to Generation." The renovation included a new entrance with vestibule, the reconfiguration of the floorplan in their lobby, sanctuary improvements, an extensive kitchen remodel, updated youth and children's wing, new windows, a wheelchair accessible restroom, new heating and cooling, a brightened Fellowship Hall, and more.
We're thrilled for Harbert Community Church and the completion of their project which enhances their ability to use their building as a ministry tool!