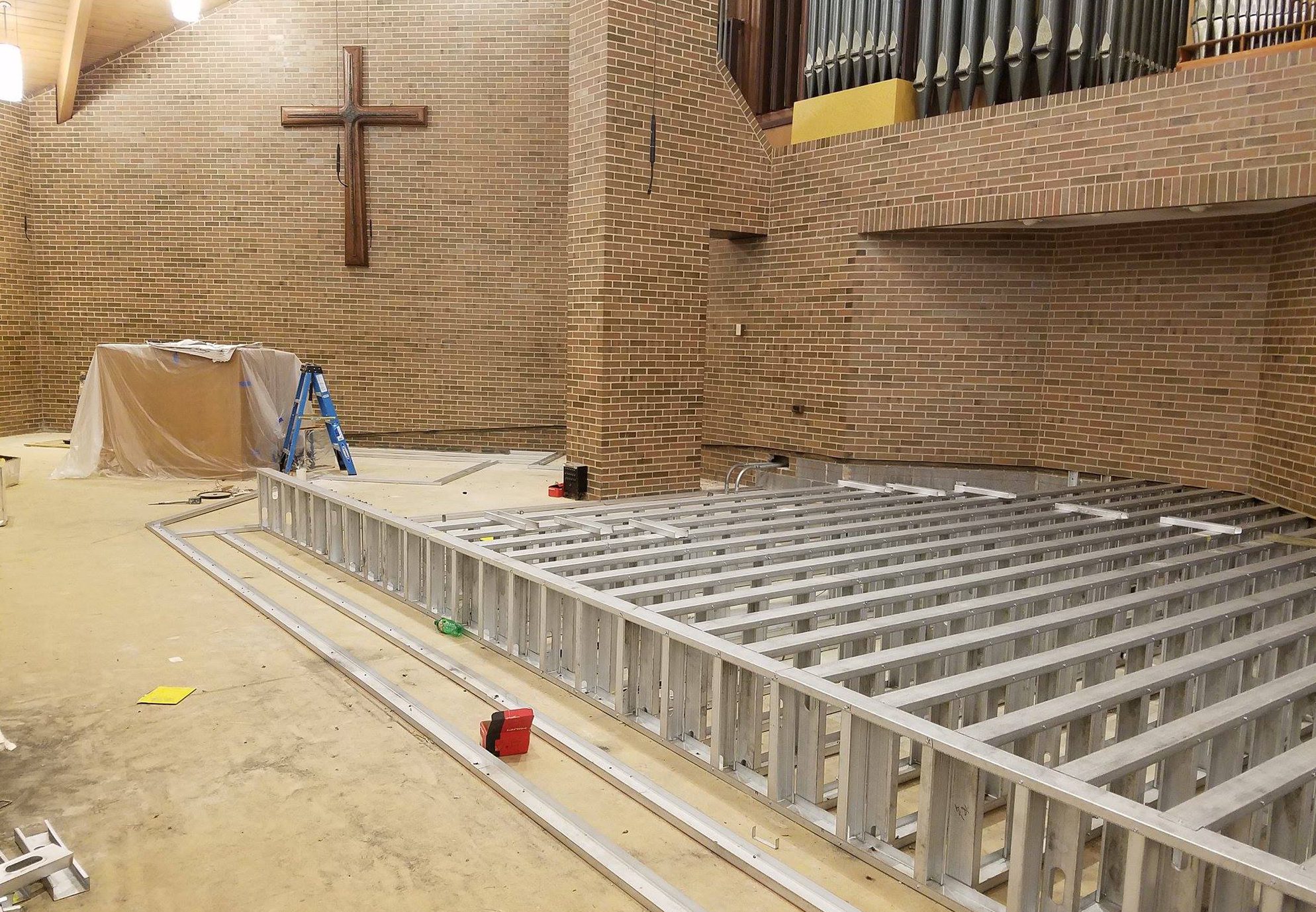 National Covenant Properties equips Covenant churches and individuals to help grow the Kingdom of God through investments and loans that drive ministry like no other resource.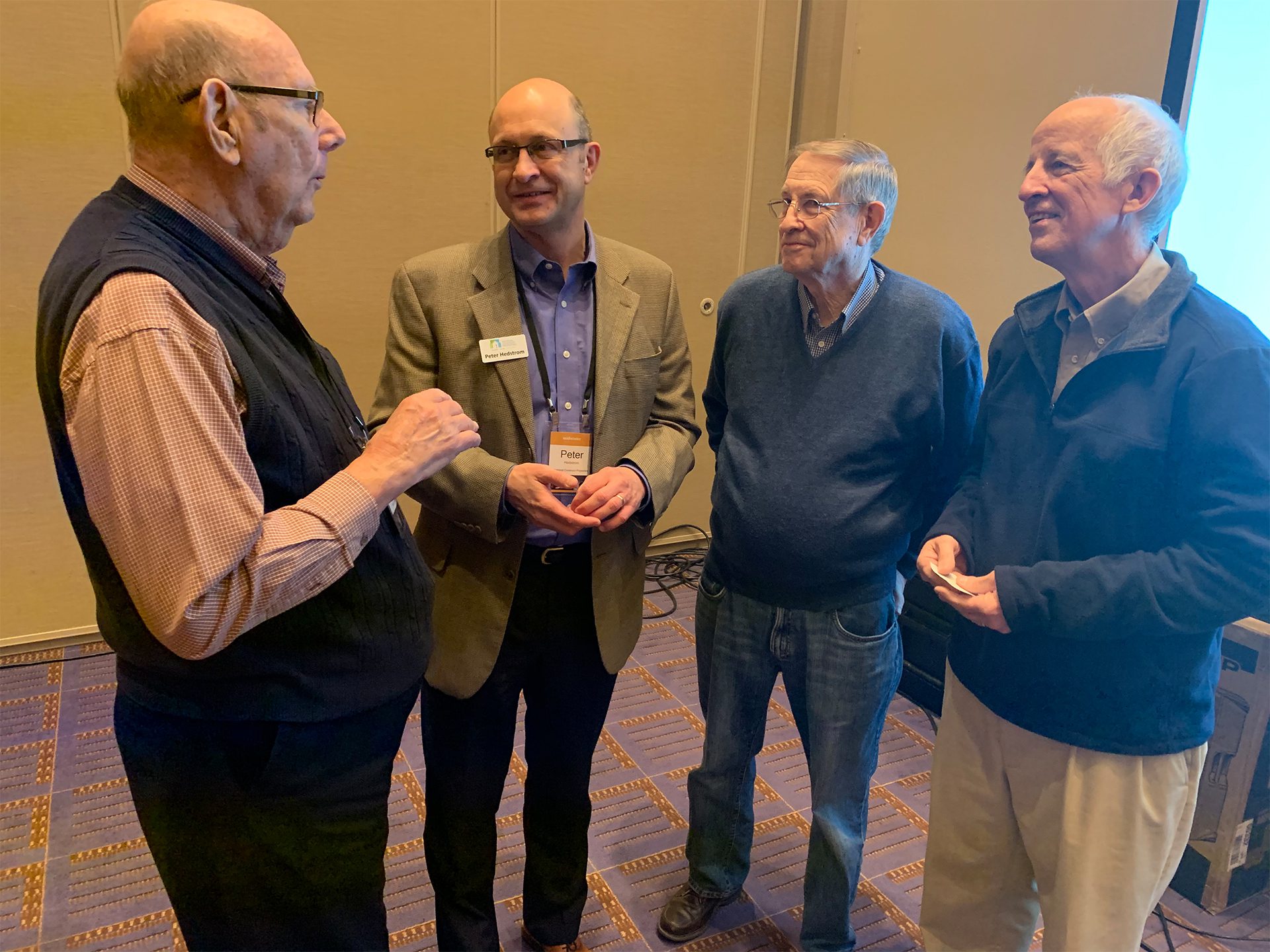 National Covenant Properties (NCP) supports growth of local and regional ministries by connecting mission-minded investments to Kingdom-expanding projects. We understand that fruitful ministry requires facilities that are both inviting and effective. So, we bring inspired coaching and appropriate loans to Covenant congregations and other Covenant organizations that are seeking to improve their facilities.
Through a deep understanding of the challenges and changes of ministry, a warm personal customer service, and quality investments NCP is a reliable partner well beyond the date an investment is made or a loan is signed. Our partnership serves individuals, congregations and organizations who share our commitment to Kingdom-building, today, tomorrow, and for generations to come.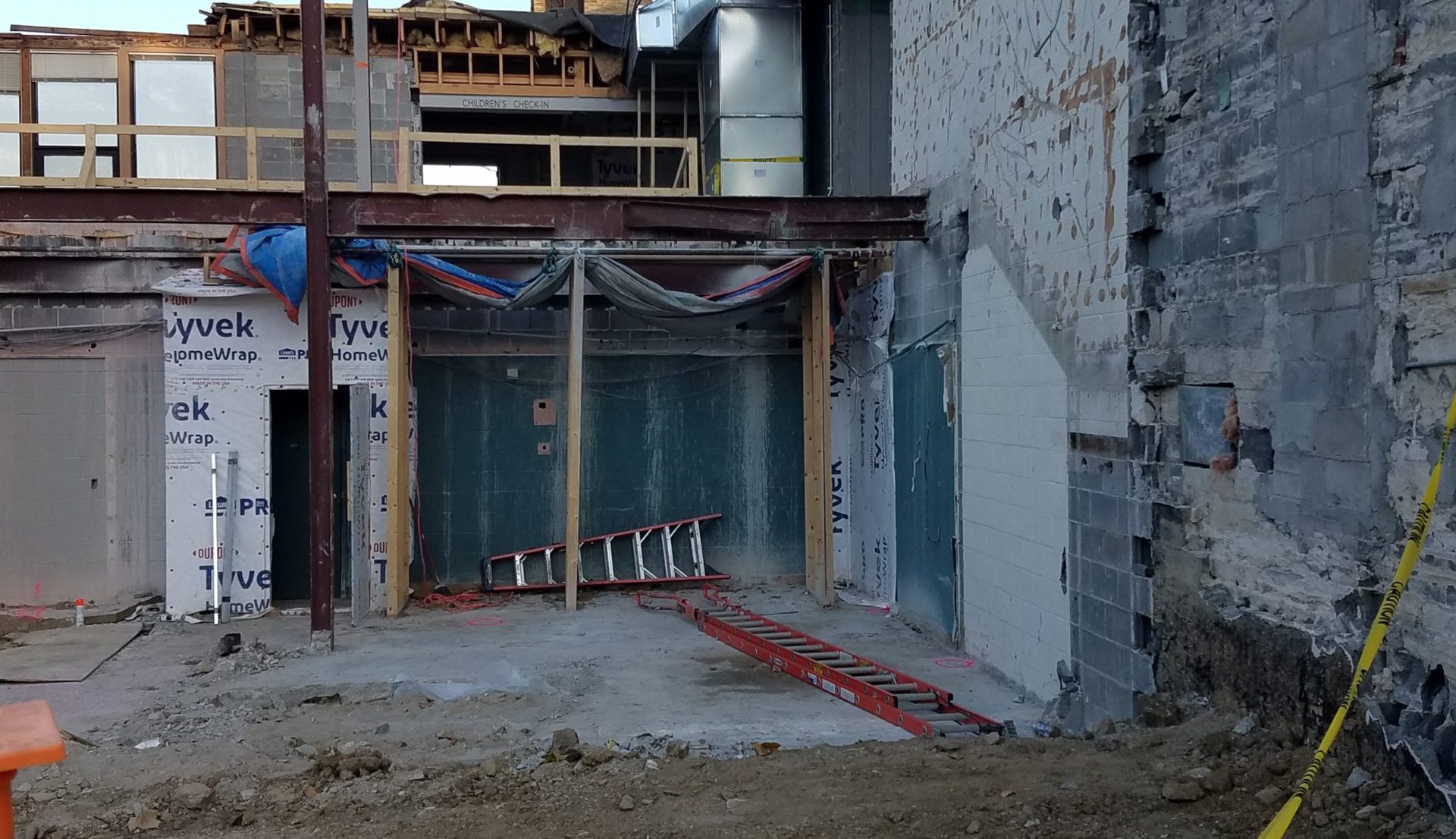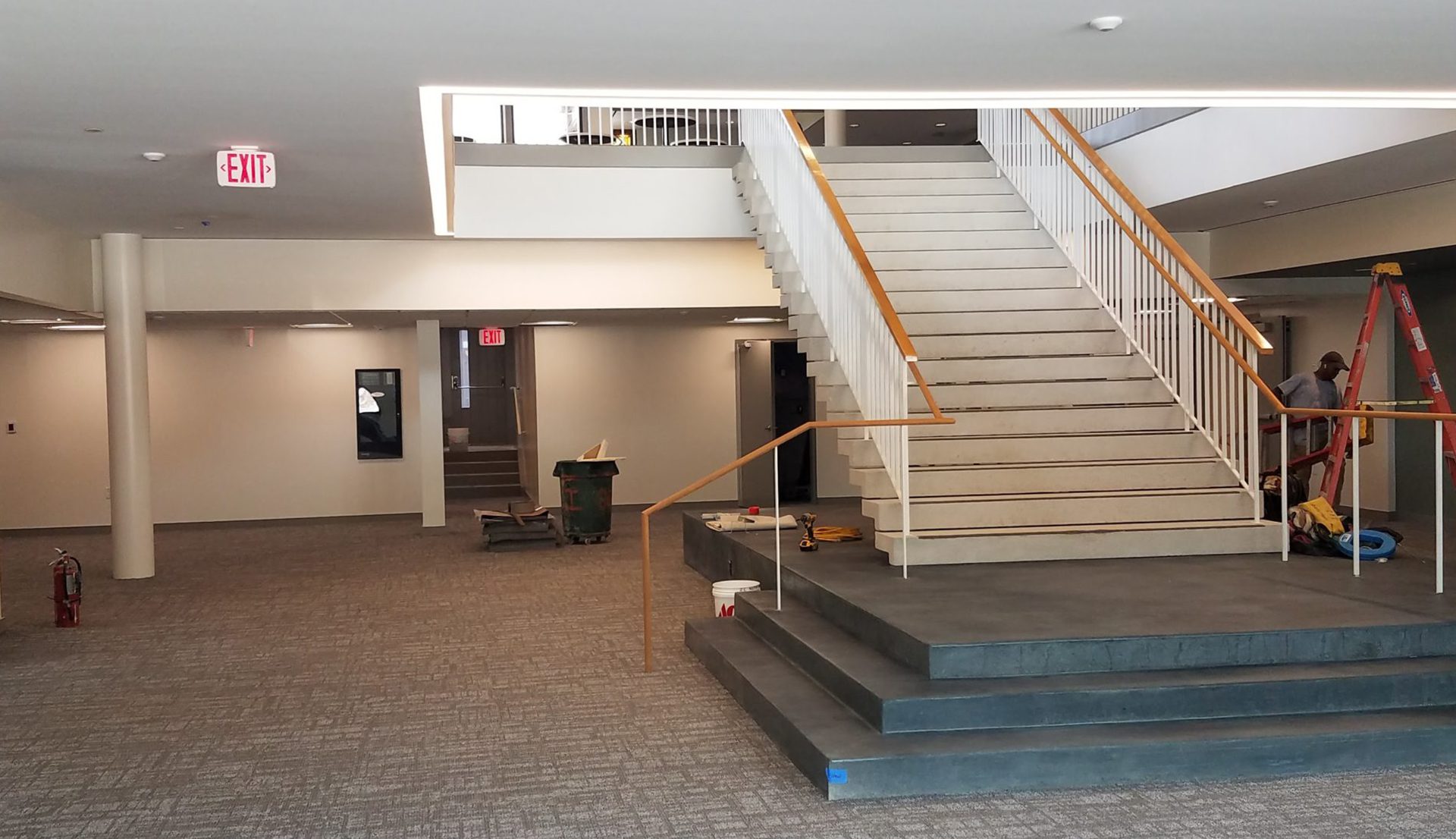 Our Vision Statement
We aspire to become the financial partner of choice for mission-minded investors, churches, and organizations affiliated with The Evangelical Covenant Church, as they grow Kingdom ministry.
Our Values
In everything we do, our staff strives to be caring, passionate, trustworthy, patient, knowledgeable, wise, and approachable.
Our History
We've been serving member churches and affiliated organizations of The Evangelical Covenant Church since our founding in 1970. National Covenant Properties currently provides more than $268 million in loan commitments to more than 270 Covenant projects. Funds for these loans are obtained from NCP's sale of investments to members and Covenant churches.
The Evangelical Covenant Church is a movement of more than 850 congregations in the United States and Canada who gather around the central truth of the Bible: People matter to God. Set in motion in 1885 by Swedish immigrants, today The Evangelical Covenant Church is a growing, multi-ethnic, intergenerational mosaic of churches with ministry partnerships in nearly forty countries. The Evangelical Covenant Church's partnerships aim at seeing even more people engage in a personal relationship with God through Jesus Christ in a more caring and just world.
When you sense God calling you toward program or facility growth, you need a ready partner. We're here for you, so that, together, we help grow God's Kingdom.