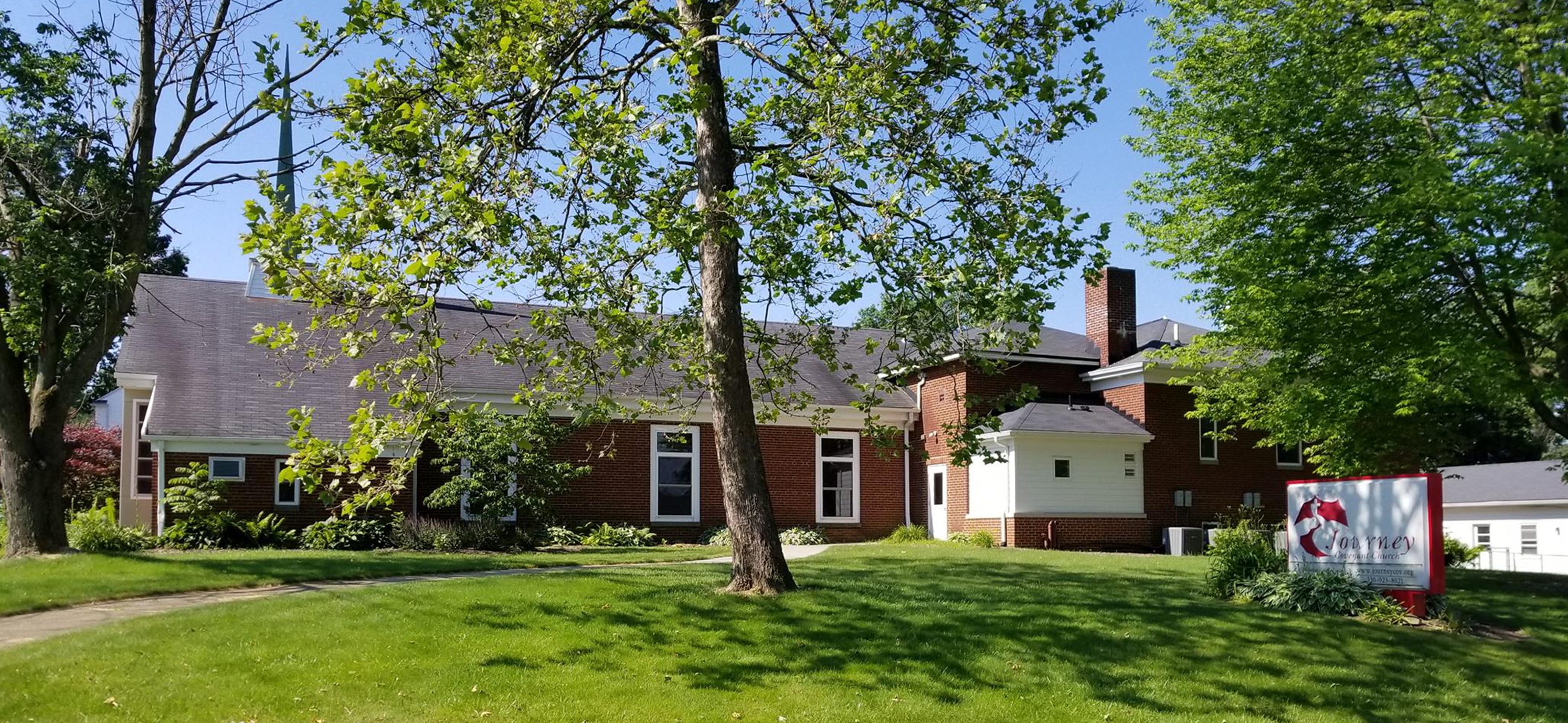 Location: Cuyahoga Falls, OH
Date: June 2021
The vision and mission of Journey Covenant Church is to help connect people to faith. We began our ministry partnership with Journey in 2013 through a Real Estate Services consultation to identify improvements their facility needed, then NCP provided a loan to help finance some of those building improvements. We connected with Journey Covenant this past year through phone calls to their pastor, Jeanette Brown, and virtual seminars in the Great Lakes Conference attended by Pastor Jeanette and other members of Journey.
Three years ago, when Pastor Jeanette Brown began her role at Journey, it was a little church that was about to close. However, she strongly believes that to grow the church, you must seed the community. With what she calls "Team Journey," the church has continued to grow despite Covid. Now, three years later she and Team Journey are praising God because they're still here.
One of the ways Journey seeds their community is by running a food pantry called Pantry on the Corner. When Covid hit and they could no longer serve inside, they took the food pantry outside and set up a drive-through where they went from serving 8 – 9 families per week to 80 – 90 families per week. Pastor Jeanette drew a beautiful parallel to when Jesus fed the 5,000 as this little food pantry with a tiny budget was receiving donations by the truckload, and always had more than enough food and supplies to meet the needs of their community.
"We were just a praying church believing that God will provide if we are to stay open, and he did. When we had a need, it always seemed to be met," said Pastor Jeanette through tears.
We are celebrating with Team Journey that their needs have been met and they have been able to continue seeding their community and experiencing growth.